We are a company that provides services in the field of customs services for business entities. Based on our many years of experience in representing companies before Customs Offices, we have created a fully professional company providing comprehensive services in the field of drawing up intra-Community declarations statistics – INTRASTAT.
In 2013, we created a branch of AC KAMI – Września Customs Agency. The Customs Agency in Września address is  Michała Strzykały Street 2, 62-300 Września, and performs customs clearance in a simplified procedure.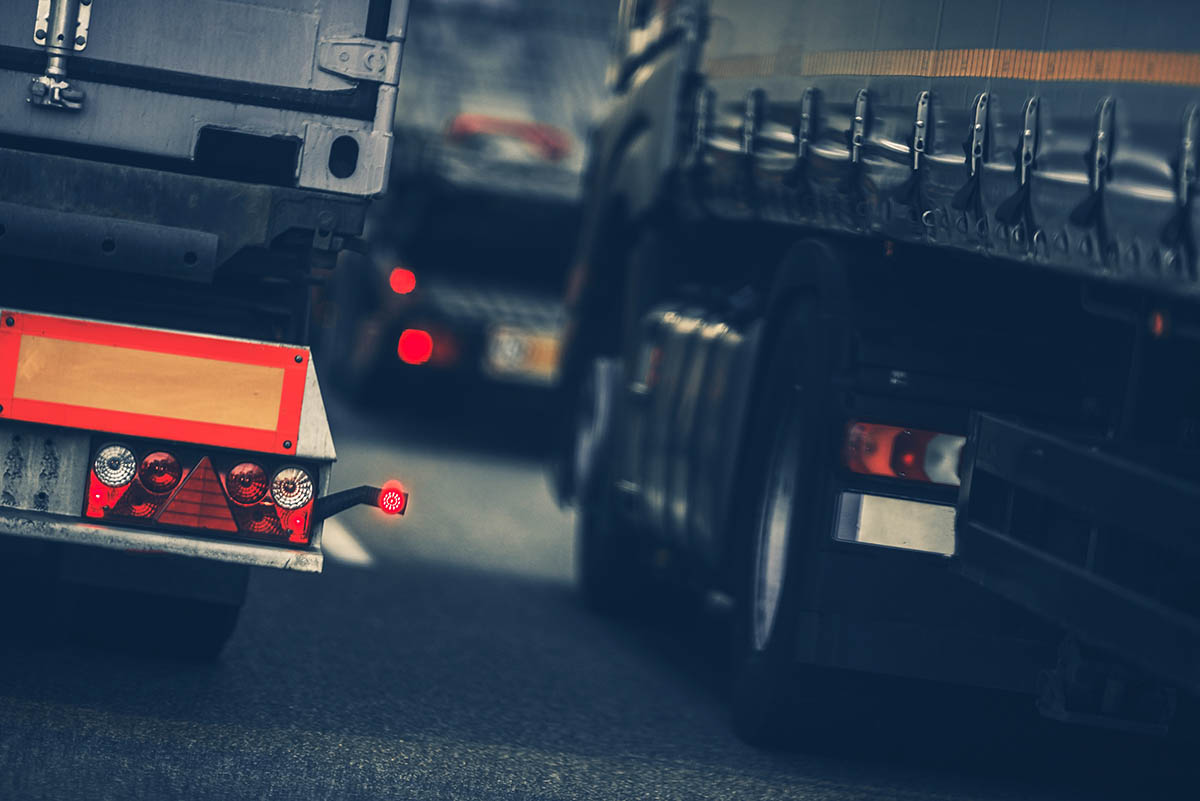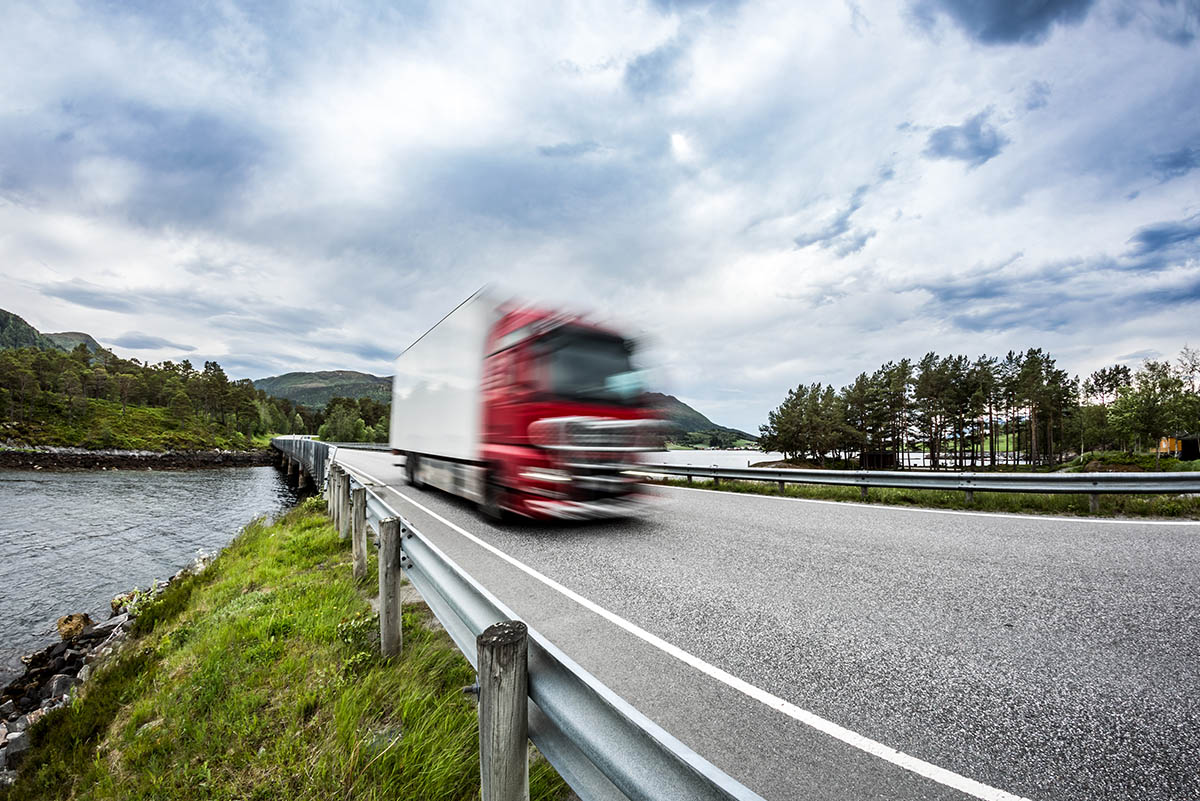 Our many years of experience and knowledge of customs and tax regulations allow us to provide you with full service quickly and easily, with minimal involvement of your time during the implementation of the INTRASTAT obligation.
The obligation to submit INTRASTAT declarations is imposed on economic entities that exceed the values set by the President of the Central Statistical Office, the so-called INTRASTAT statistical thresholds. These thresholds, in 2022, amount to PLN 4 million for imports and PLN 2 million for exports. After exceeding these thresholds, each entity is obliged to submit INTRASTAT declarations.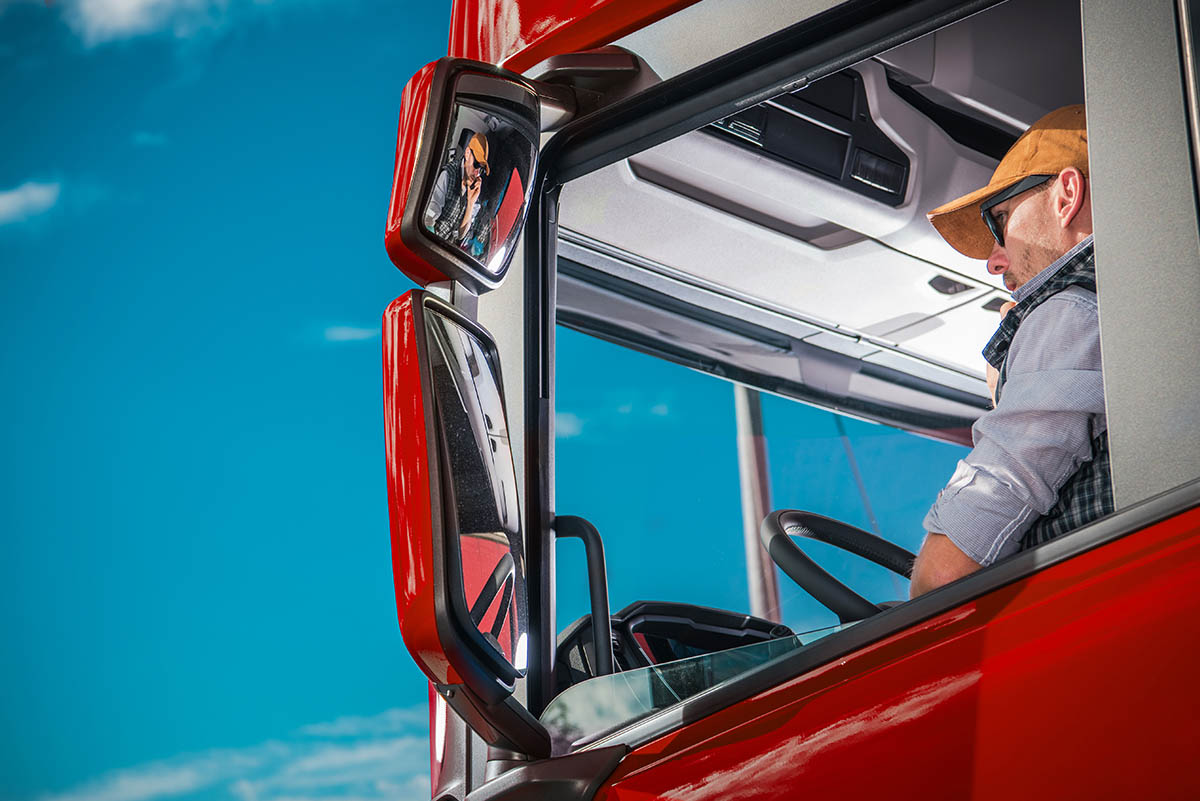 Do you trade with entities from other Member States and are you obliged to submit INTRASTAT declarations? Are you terrified of changing regulations and rules for entering data into the statistical system? The AC KAMI company will complete all the formalities on your behalf – we will analyze the documentation provided, determine which threshold applies to the company, and then we will create and send a ready declaration to the appropriate Customs Office.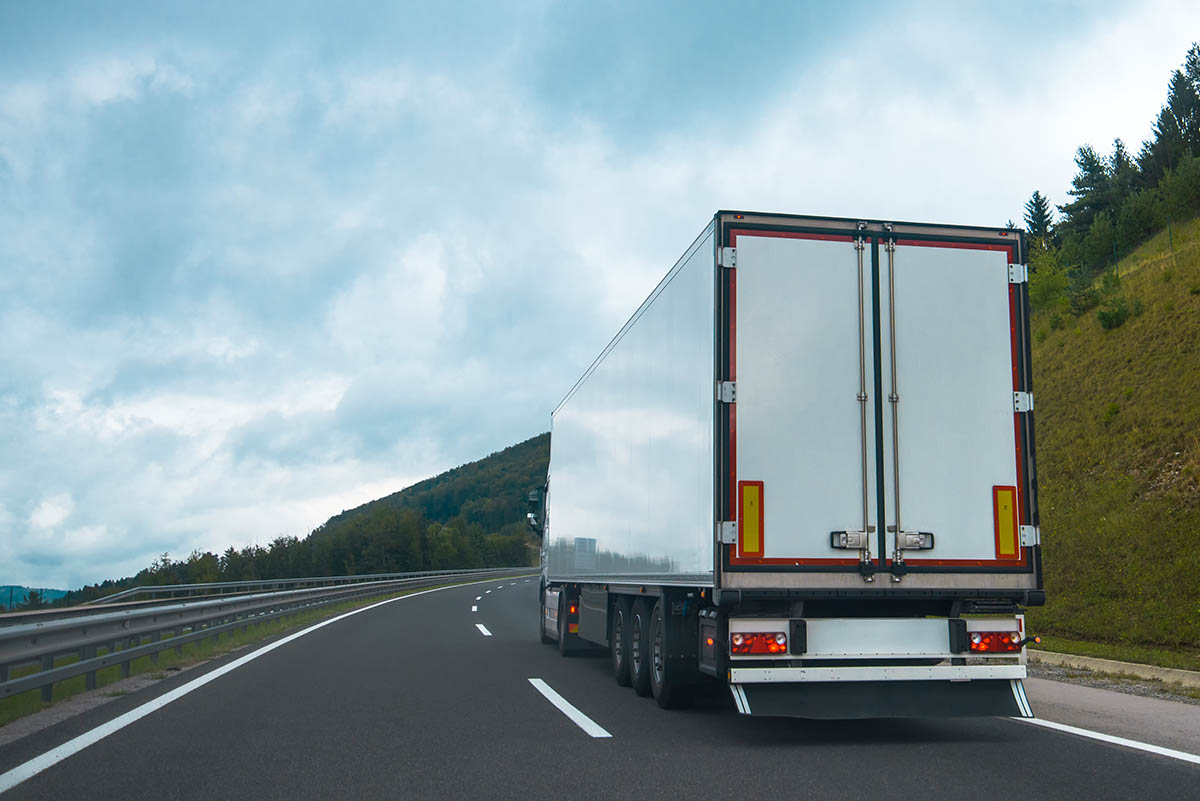 AC KAMI is a team of experts who are well-versed in customs law and help companies complete all applicable procedures. Our specialties include customs clearance under a simplified procedure, the ECS system, and support in the field of the Common Agricultural Procedure (CAP).
With us, the import and export of goods will become much easier. We invite you to get acquainted with the details of the offer.